Carefully considered.
Perfectly balanced.
At Olivine, we're creating
everyday excellence.
---
A truly local social enterprise.
Our hub features step-by-step guides, information about buying power, pathways to success and more.
To access the hub, click here: firsthome.mirvac.com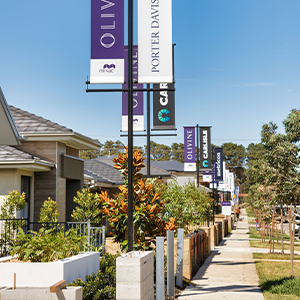 Display Village
Olivine's display village boasts some of Australia's best home builders.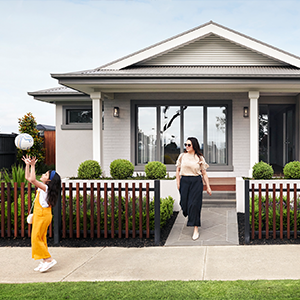 Land Now Selling
These prime locations in the School and Hayes Neighbourhoods provide you with easy access to Olivine's key amenities, delivered early allowing future Olivine residents to live their best lives from day one.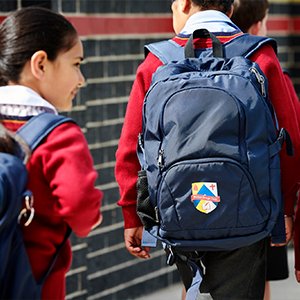 Hume Anglican Grammar
Renowned independent school, Hume Anglican Grammar will nurture young dreams and ambitions and offer quality childcare facilities from day one.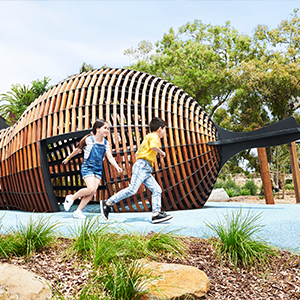 Gumnut Park & Adventure Playground
Kids can play among native red gums at Olivine's Gumnut Park & Adventure Playground while adults enjoy a barista made coffee and catch up at Shared Cup Café.
---