Olivine is connected
to well-established plus
emerging town centres and transport
providing effortless
convenience and opportunity.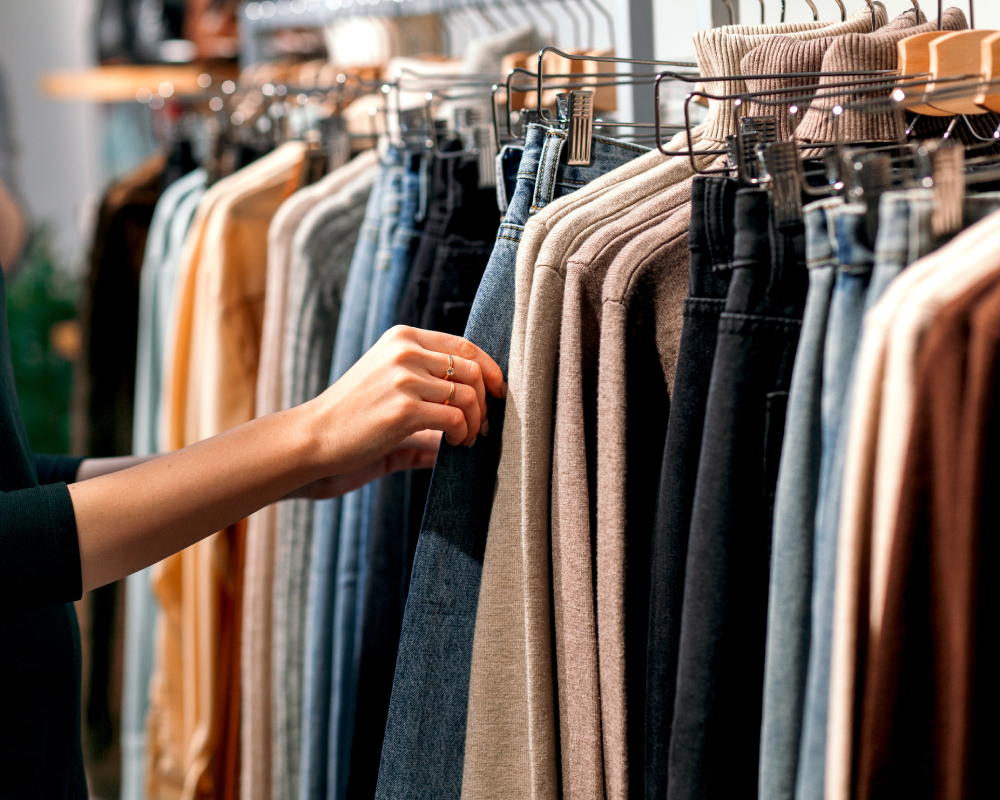 MODERN LIFESTYLE
Whether you're craving a quick bite or a lavish banquet, nearby dining options can satisfy your needs. Between the hundreds of retailers at Highlands Shopping Centre, Craigieburn Central and Pacific Epping, you're sure to find all your essentials – and then some. Catch the latest blockbuster at Craigieburn's United Cinemas, or treat the family to a day of thrilling rides and waterslides at Funfields Theme Park.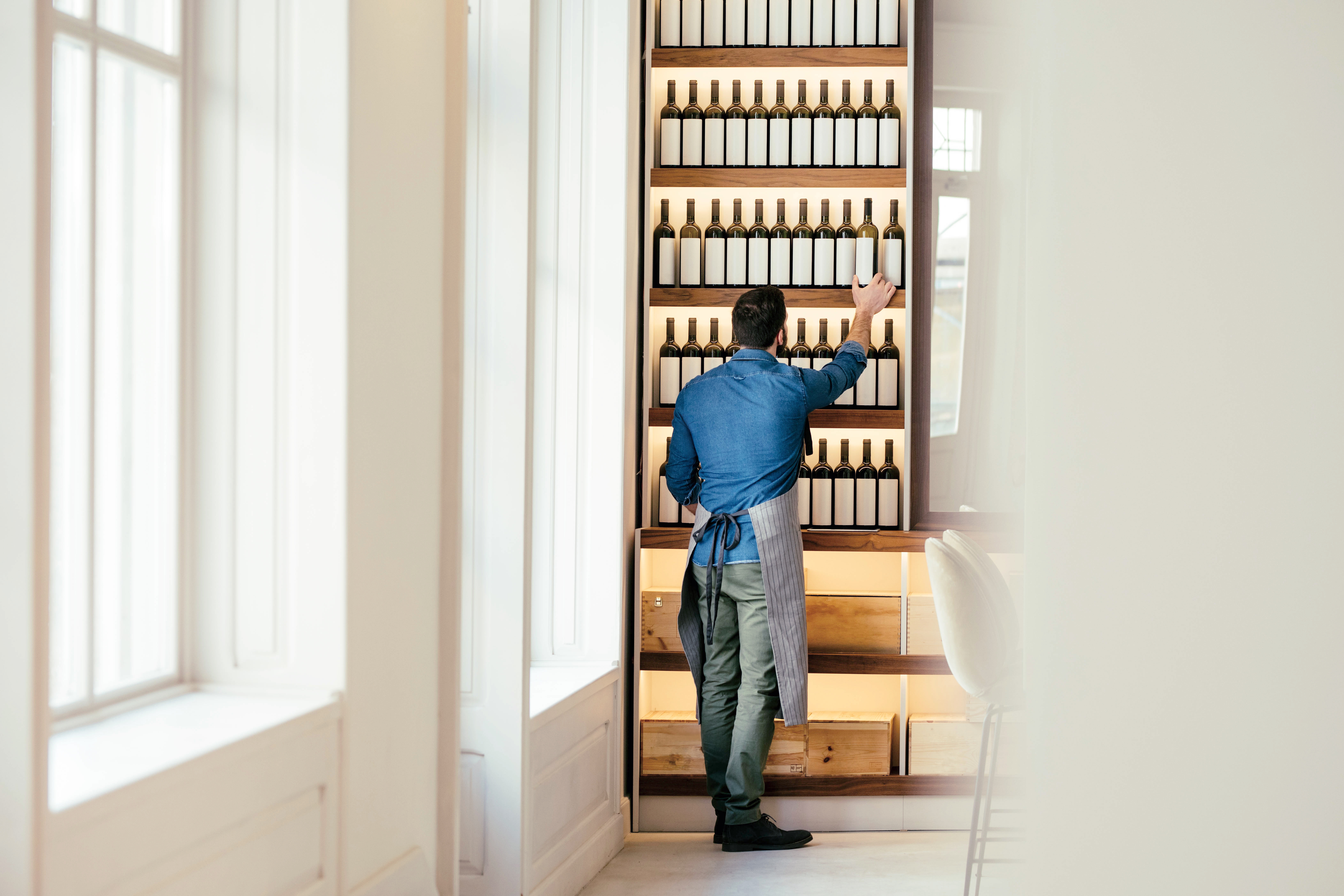 NATURAL LEISURE
Take it outdoors. Life in the North also includes an impressive collection of recreation facilities alongside picturesque parklands and waterways. Life's luxuries are homegrown at the local vineyards and farms on Olivine's doorstep. Located just 10kms from Olivine, Marnong Estate is a one stop boutique destination for the North. Plus, you can also book a night away for you and your significant other at their gorgeous on-site accommodation.
Serene open spaces, with more nature to love.
Under the shade of majestic 200-year-old River Red Gums, Olivine embraces the established beauty of its natural surrounds. It's a place where open green spaces are abundant and thoughtful design is ingrained with sustainable thinking.
Only five minutes* from the newly upgraded
Donnybrook Station, Olivine is seamlessly linked
to Melbourne's CBD by train, car or bus.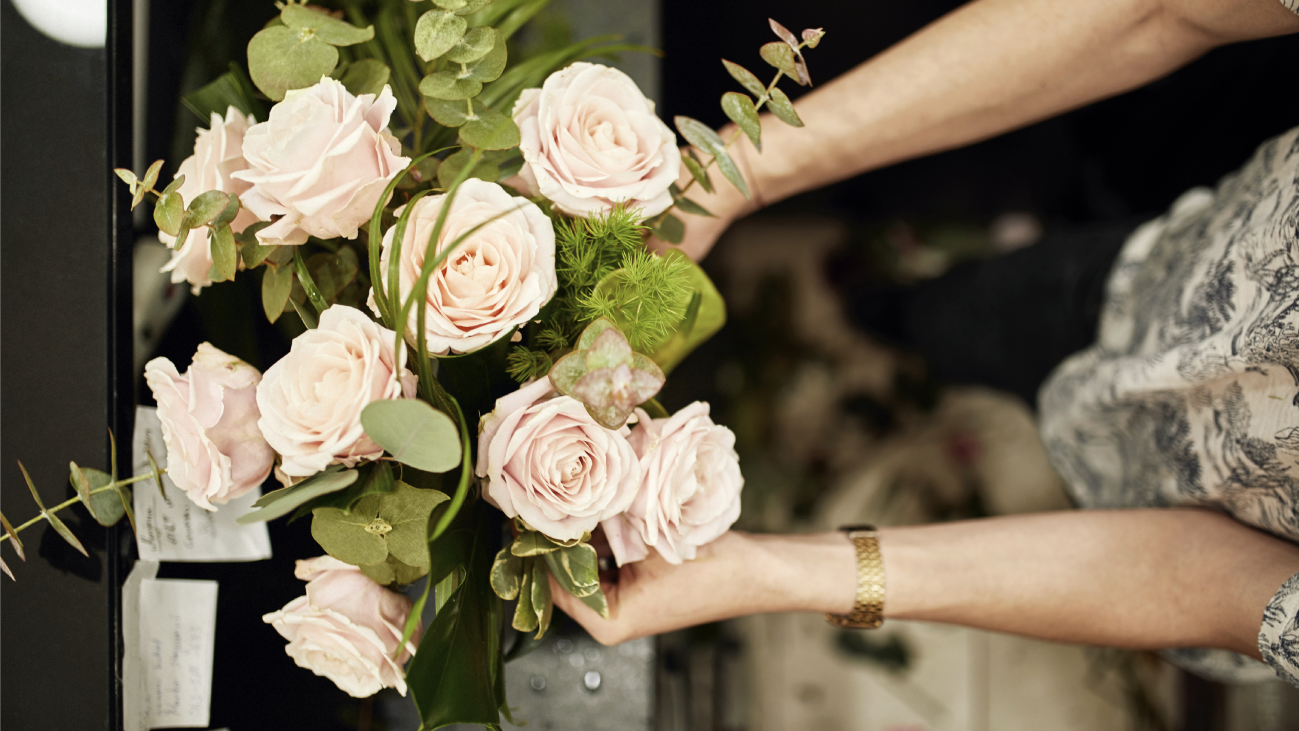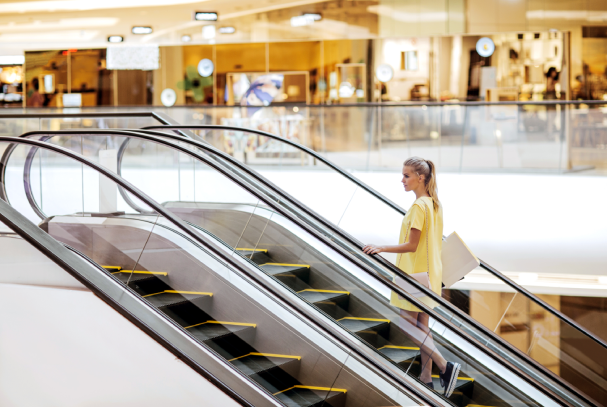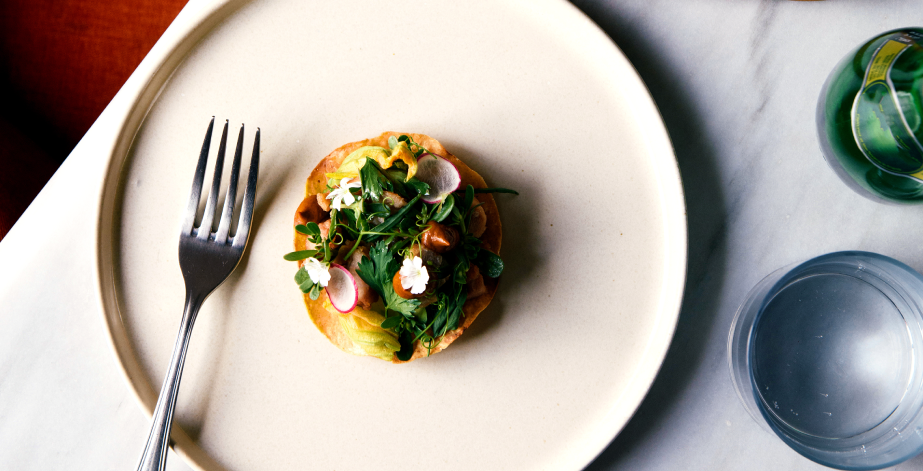 Retail & Dining
1. Craigieburn Central
2. Craigieburn Plaza
3. Future Cloverton Town Centre
4. Highlands Shopping Centre
5. Marnong Estate Winery
6. Merrifield City
7. Olivine Future Town Centre
8. Pacific Epping
9. Reading Cinemas Epping
10. Shared Cup Café
11. United Cinemas
12. Westfield Plenty Valley
Recreation & Leisure
13. Broadmeadows Aquatic Centre
14. Craigieburn Golf Course
15. Epping Golf Driving Range
16. Epping Tennis Club
17. Funfields Theme Park
18. Greenvale Reservoir
19. Yan Yean Tennis Club
20. Mandalay Golf Course
21. Thomastown Aquatic Centre
22. Whittlesea Tennis Club
23. Yan Yean Reservoir
24. Yan Yean Tennis Club
25. Yarrambat Park Golf Course
Parkland & Reserves
26. Broadmeadows Valley Park
27. Craigieburn Conservation Reserve
28. Donnybrook Reserve
29. Quarry Hills Park
30. Greenvale Reservoir Park
31. Gumnut Park Playground
32. Merri Creek
33. Mount Ridley Nature Conservation
34. Plenty Gorge Park
35. Texel Dr Playground
36. Woodlands Historic Park
37. Yan Yean Reservoir Park
38. Yarrambat Park
Transport & Connectivity
39. Bus Interchange
40. Craigieburn Station
41. Donnybrook Station (V-Line)
42. Epping Station
43. Future Train Station (V-Line)
44. Hawkstowe Station
45. Hume Freeway
46. Mernda Station
47. Middle Gorge Station
48. Roxburgh Park Station
49. South Morang Station
Childcare & Education
50. Edgars Creek Secondary College
51. Future Hayes Hill Primary School
52. Future Wallaby Childcare Centre
53. Gaayip-Yagila Primary School
54. Hume Anglican Grammar Donnybrook
55. Hume Anglican Grammar
56. Mernda Central College
57. Mernda Primary School
58. Merrifield Childcare
59. Mount Ridley College
60. Nino Early Learning Adventures
61. Roxburgh Park Primary School
62. Saint Peter's Primary School
63. Whittlesea Secondary College