Let us inspire, engage, transform and discover diversity together.
Mirvac is proud to sponsor the 2018 Emerge in the North Festival at the exhibition 'Celebrating Your Culture'.
Emerge in the North is a community-based festival, sharing local talent, vibrant colours and infectious sounds from refugees, emerging and Indigenous groups, who form part of our strong and diverse Northern neighbourhood.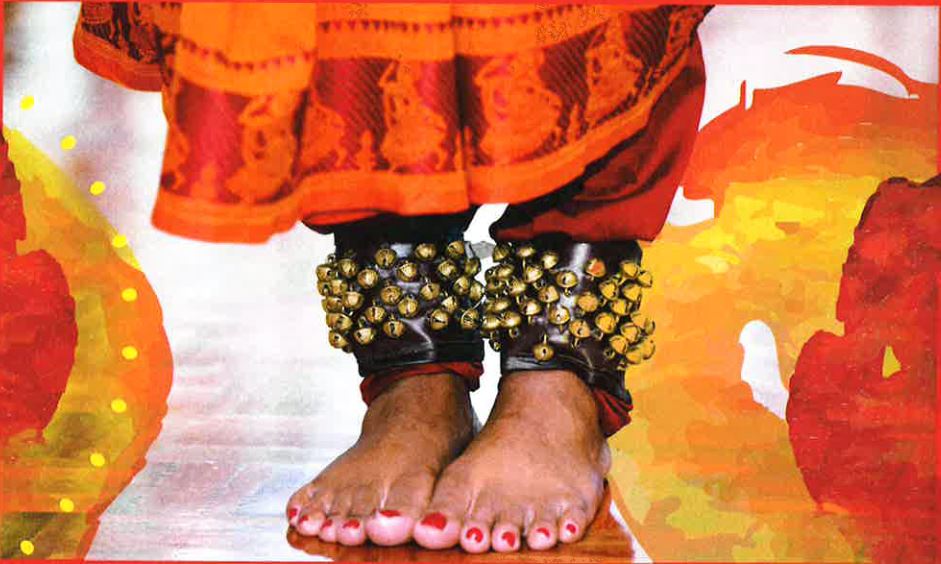 Be a part of this wonderful community event, enjoy the exhibition, live dance and music and explore the 9 days of cultural events that will follow.
Visit
Multicultural Arts
for more information.