OIivine is Growing
Olivine is growing, and we are excited to announce that Mirvac will now be developing a further planned 2,000 lots increasing the size of this benchmark community to over 4,000 lots. Olivine will now border a future major train station and principal activity centre, which will be a focal point for the northern growth corridor and provide important future amenity to residents.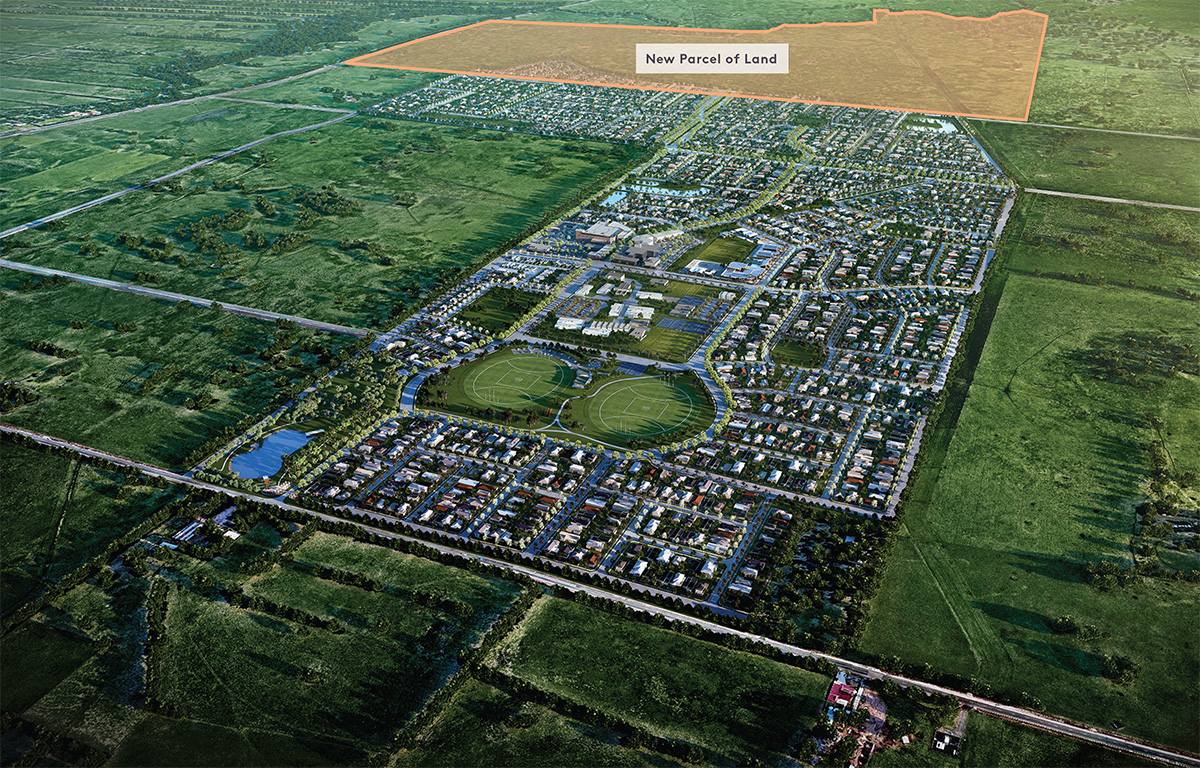 As Olivine grows, from 2019:
Live adjacent to Hume Anglican Grammar and watch as the kids walk to school.
Enjoy a coffee and cake with friends at the Olivine Café or use the community space for your weekly Mothers Group.
You and your family can spend the day at Gumnut Park – Olivine's destinational adventure playground inspired by May Gibbs' Snugglepot and Cuddlepie, full of colour, fun and imagination.
With so much to offer to our future residents, why not become a part of this story and watch as Olivine grows with us!