Top Tips to help Your Children Excel at Home
The school term has begun a little differently this year, so we've reached out to Rebecca, Assistant Principal, and Dawn, Director of Community Development at Hume Anglican Grammar for their tips to keep the little ones' minds and bodies active.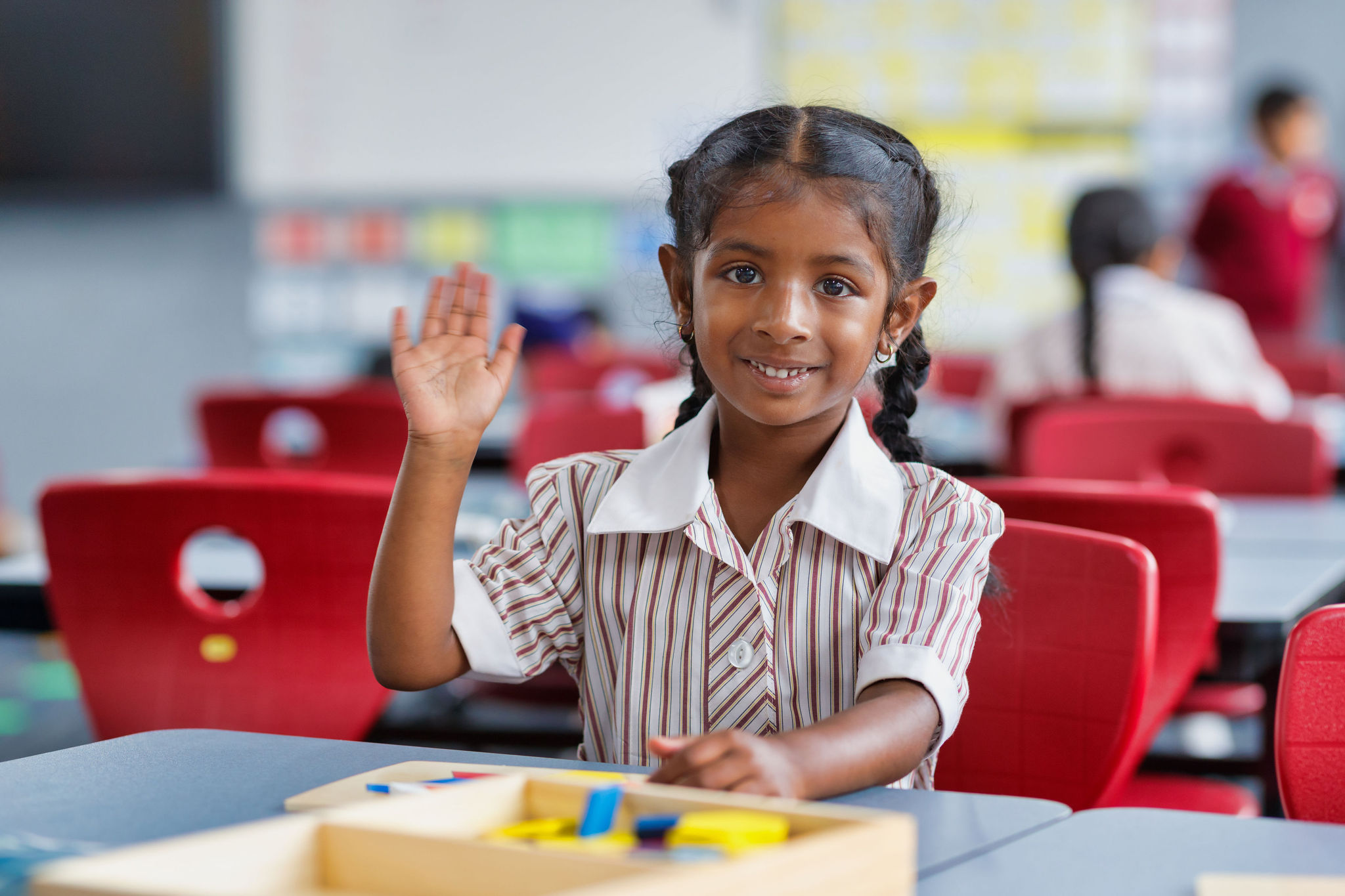 Keep a Daily Routine
Rebecca said "it is important to have a set routine like you would on a typical school day – breakfast, getting dressed, with a recess and lunch break as normal and learning in between as set by your child's teacher. It is important to also be realistic and flexible, everyday will be different".



Find a Work from Home / Home School Balance
At Mirvac, we understand that a lot of parents are balancing working from home with home-schooling their children during this time.

Parents need to do what works best for their own unique situation within their home. A lot of learning will be IT based; however, it is extremely important (especially for younger children) that this time is monitored or even timetabled – your child's teacher will be their to instruct and guide firing this time. Don't be afraid to reach out to them.



Encouraging primary school kids to maintain physical and mental wellbeing
Find time for kids to be active, with either outdoor or indoor play.

"Getting fresh air and exercise is always good. This is a great opportunity for a bike ride as a family, walk the dog and encourage outdoor play and PE lessons in the backyard" Rebecca said.

Child Mind has shared an article on Supporting Kids during the COVID-19 Crisis which provides valuable information on how to support children during this time.



"After school" activities to entertain your children and give parents some quiet time
Even though children are not physically "coming home" from school, give them the opportunity to find separation between school work and after school activities by getting creative.

You could set your child a 'challenge', like crating their own veggie patch, backyard scavenger hunt or build something from their Lego or building blocks.

Pinterest have many great art and craft ideas. YouTube kids is also a great 'time filler' for children and provides appropriate material for their age group.


Visit the Hume Anglican Grammar Facebook Page to keep up to date with news from the school.
Sources of information are independent and not owned or managed by Mirvac. The information provided is outside of Mirvac's control and subject to change. Last updated 24 April 2020.