PARKSCAPE TOWNHOMES SOLD OUT.
More Townhomes Coming Soon.
Register Your Interest Below.
Life's different in a Parkscape, Townhome, we put a lot more focus on quality of design and craft of build so that you can live larger for less at Olivine.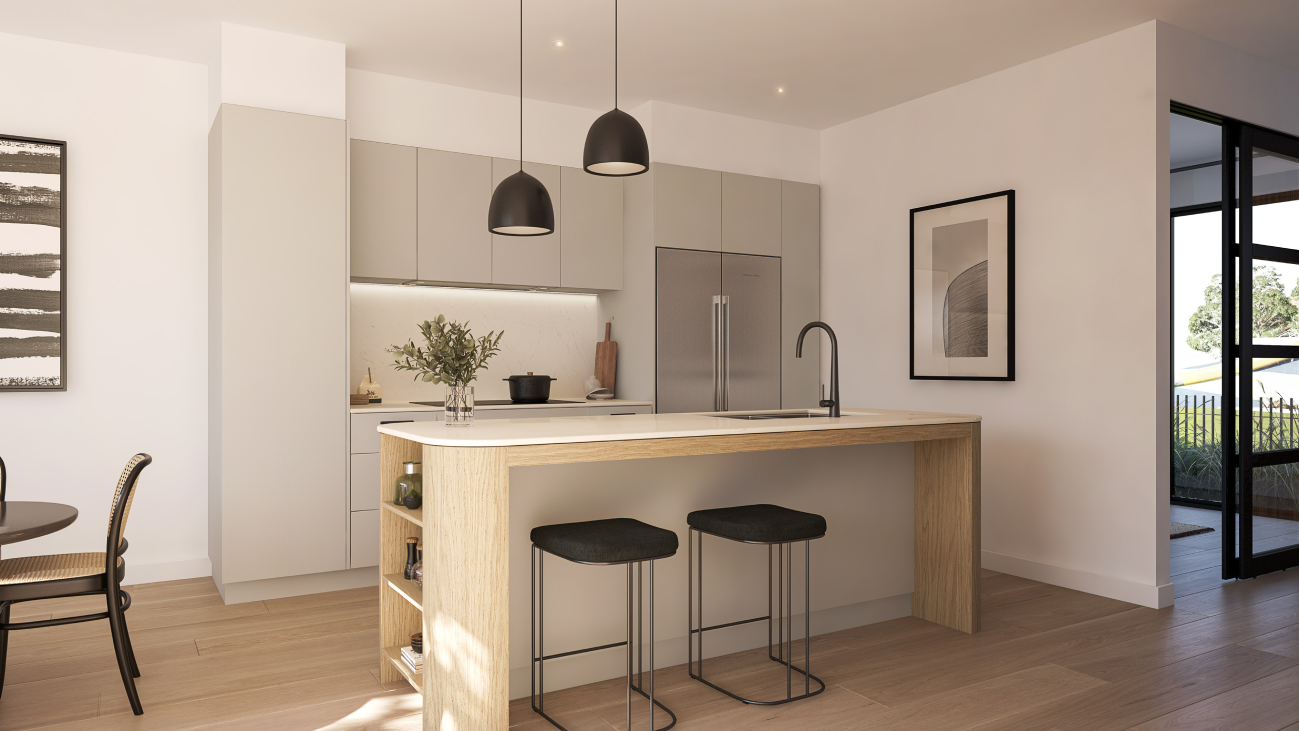 Designed and built by Mirvac, with more quality to love.
Architecturally designed and modern town-home living that doesn't compromise on quality or space, Parkscape Townhomes is your opportunity to live the Olivine life for less.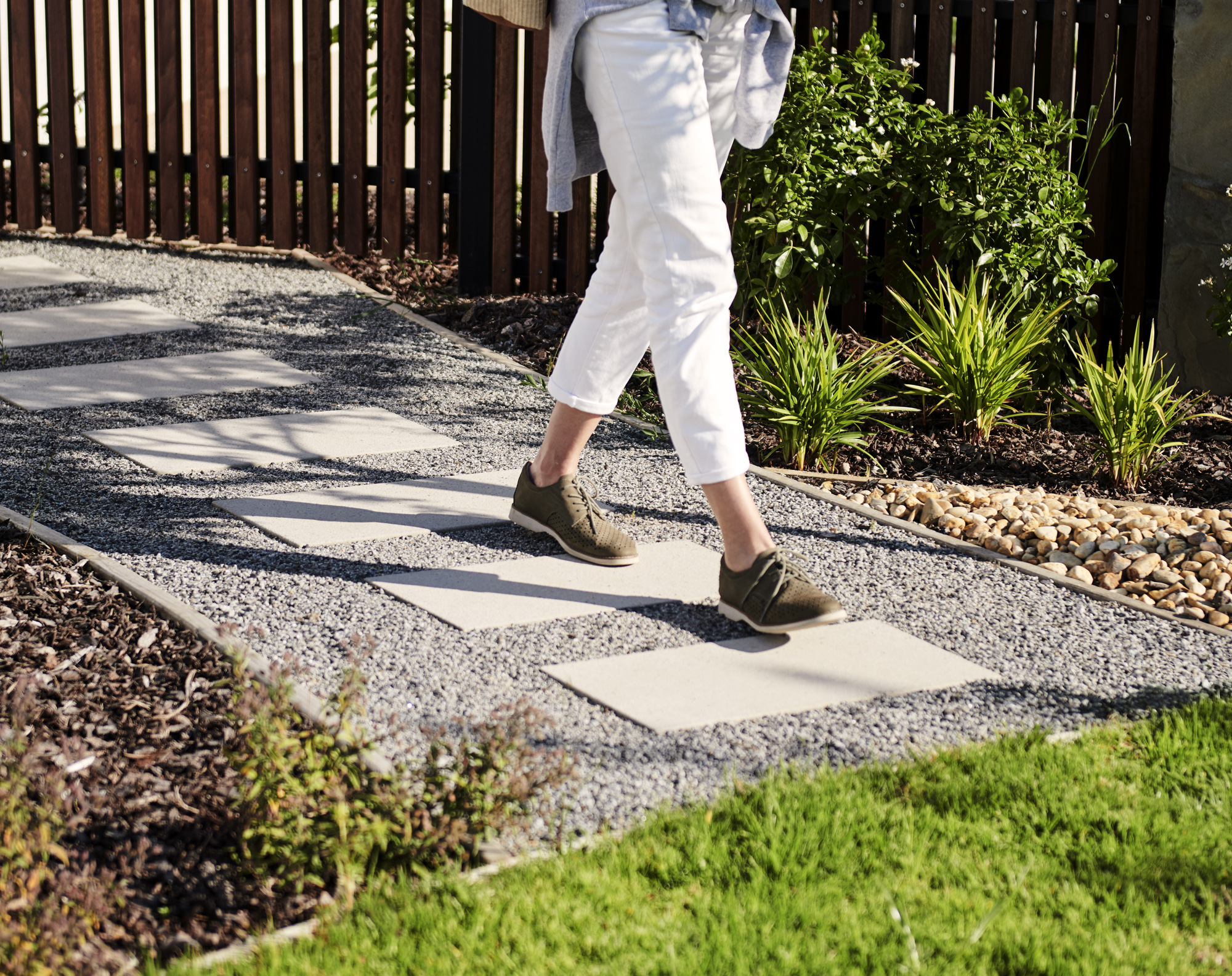 Enjoy the ease of turnkey delivery, with more inclusions to love.
All Parkscape Townhomes are built turnkey ready so you can move in straight away with early settlement. Your new home will be complete – inside and out – with fencing, landscaping and letterbox all ready to go. Plus, your home has no body corporate fees to pay.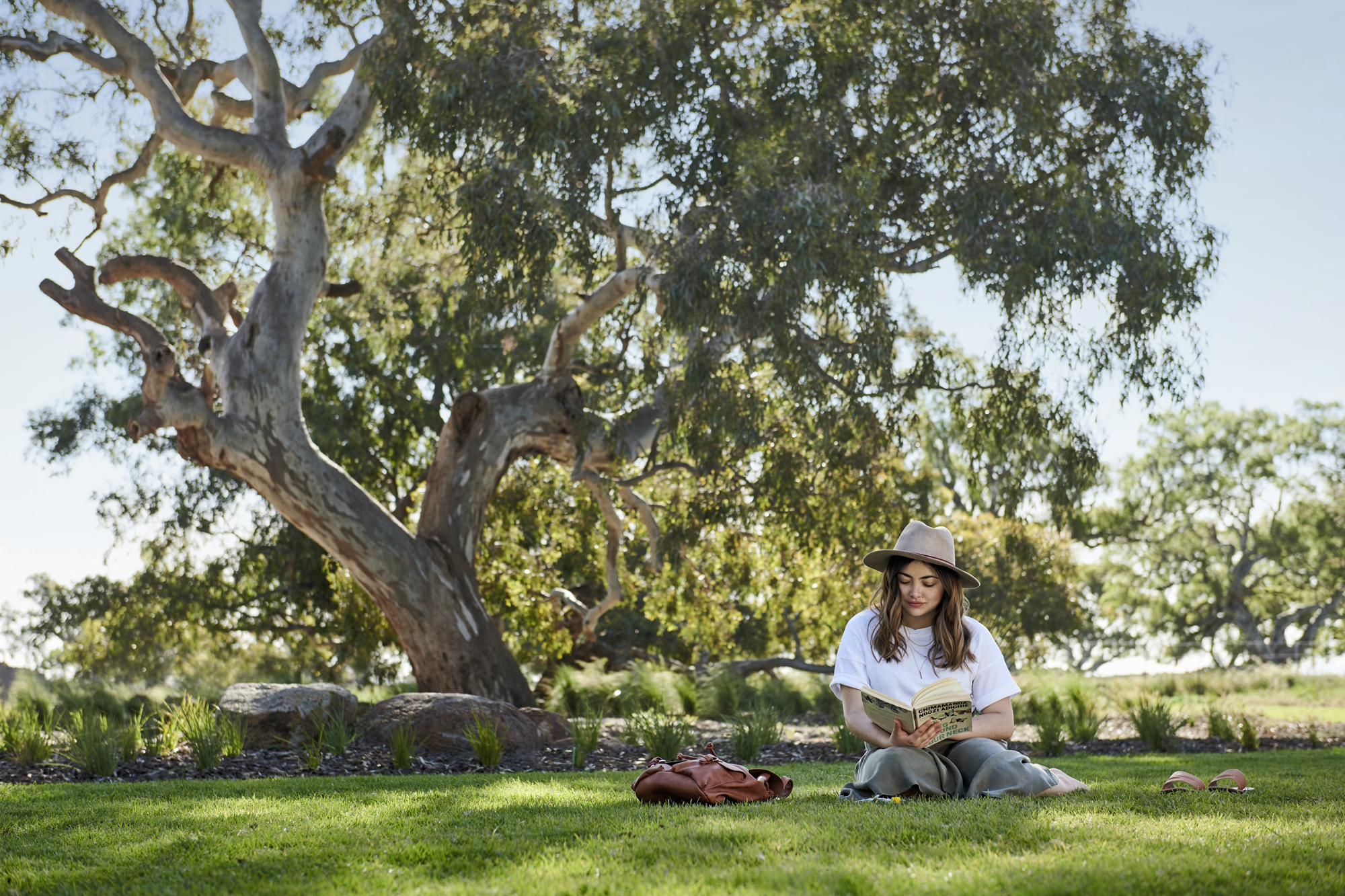 Serene open spaces, with more nature to love.
Under the shade of majestic 200-year-old River Red Gums, Olivine embraces the established beauty of its natural surrounds. It's a place where open green spaces are abundant and thoughtful design is ingrained with sustainable thinking.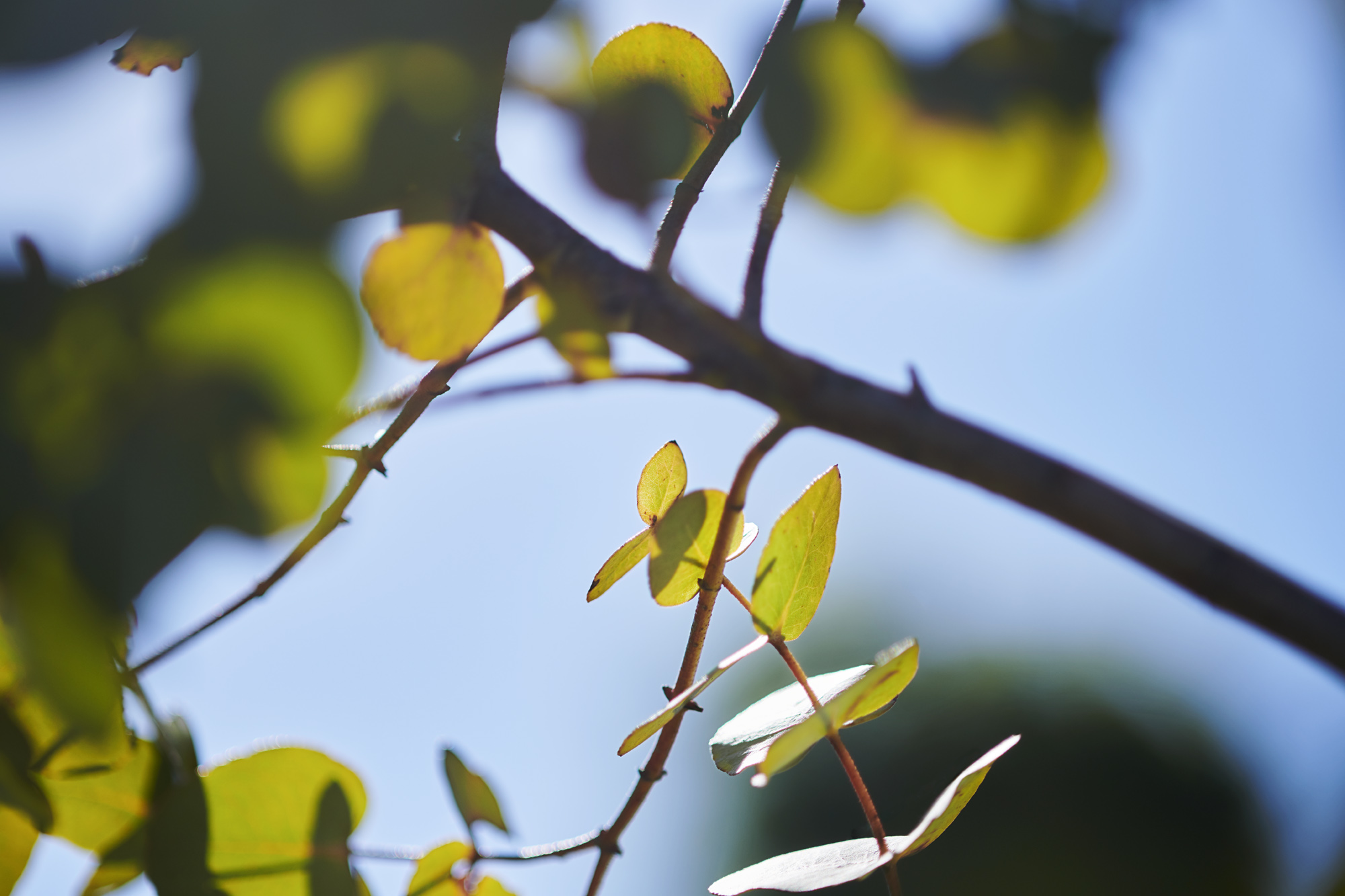 Considered and sustainable, with move savings to love.
Parkscape Townhomes by Mirvac are committed to delivering sustainable urban living. This means more savings in your pocket and more savings to our planet. Our homes will be fitted out with sustainable alternatives, with more comfort to enjoy.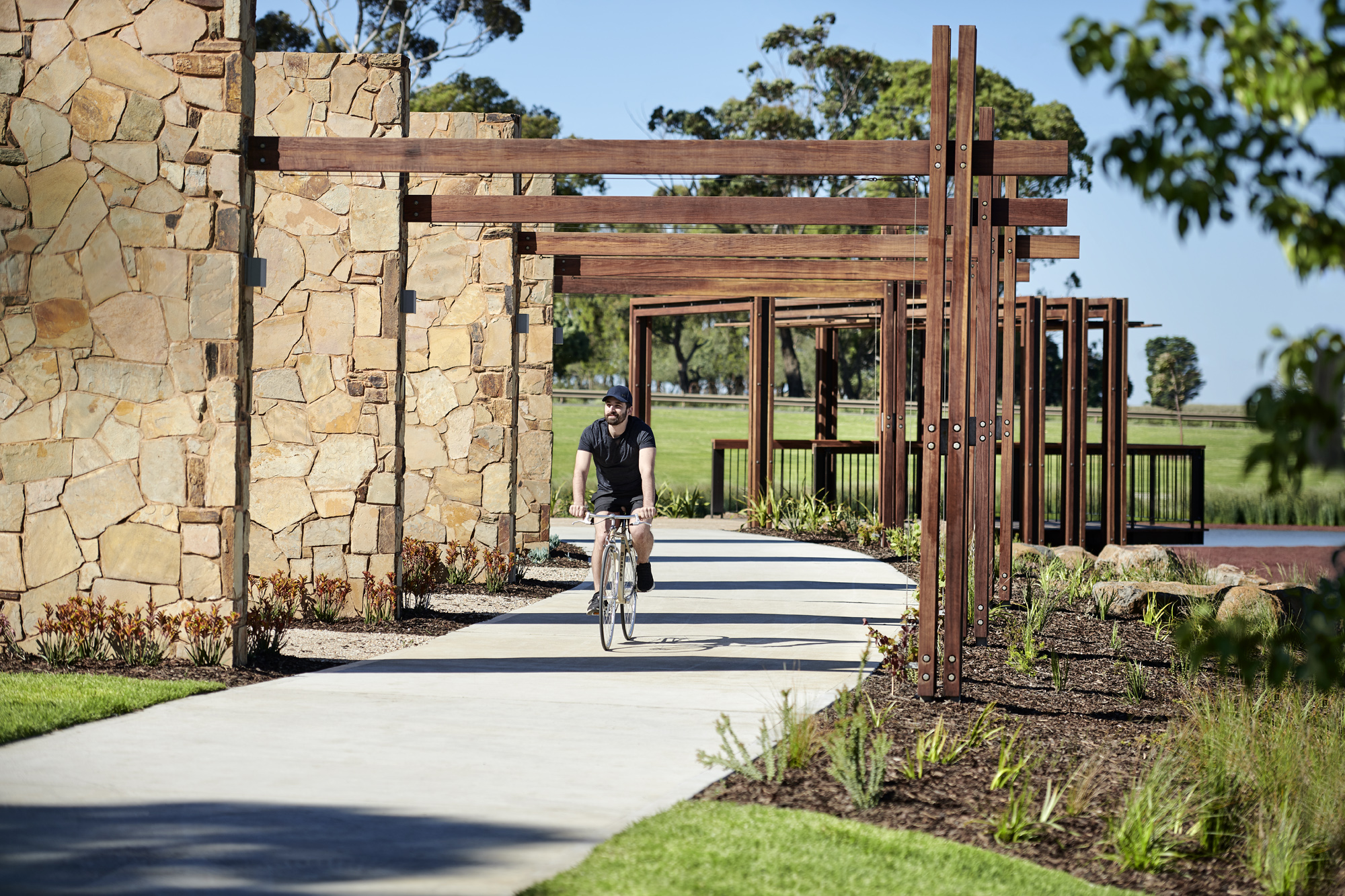 Set within a vibrant community, with more convenience to love.
Where every detail for an active, well-balanced, and dynamic life has been considered, and opportunities to engage and immerse are plentiful. Where access to lifelong learning, employment opportunities and diverse retail and dining options will connect you to your everyday needs and desires. It's a place where you can retreat to everyday excellence.
Set within quiet and intimate neighbourhood pockets,
where you can retreat from the everyday. This is the place
to live a healthy lifestyle, within minutes to all the amenity
a growing family will need.
Discover Parkscape Townhomes
3 & 4 Bedroom
Parkscape Townhomes offers spacious 3 and 4 bedroom townhomes, with options for any family to call them home. The striking architecture throughout set the scene for considered interiors beyond. Warm tones and inviting textures will make every space feel like home.
Flexible Living
Parkscape Townhomes offer both flexible living spaces in the living area and the garage. Meaning, we have flexible wall upgrades which allow you to change and create spaces throughout your home, as you please. Parkscape Townhomes adapt to your flexible and ever-changing lifestyle.
Single Contract
What is a single Contract? The Turnkey Parkscape Townhomes require only a 10% deposit & 90% upon townhome completion. Parkscape Townhomes create possibilities and ease when purchasing your future townhome.
Park Fronting Homes
Extend your front yard onto the lush green parklands, only a footstep away from your front door. Spend endless days with your family and friends enjoying the serene open spaces which are adjoined to your home, whilst watching children play safely nearby. Parkscape Townhomes are an incomparable lifestyle.
/