Resilient Melbourne Partnership
Creating a diverse community that is connected, cohesive and resilient
Olivine has been selected to take part in the 100 Resilient Cities (100RC) initiative – a global project being pioneered by the Rockefeller Foundation – to foster sustainable urban development through best practice community engagement.
The City of Melbourne is participating in the RC100 project as a Resilient City, with Olivine one of an exclusive group of communities in and around Greater Melbourne taking part as individual 'Resilient Communities'. The purpose of the project is to explore opportunities for cities around the world to become more resilient to the physical, social and economic challenges of the 21st century.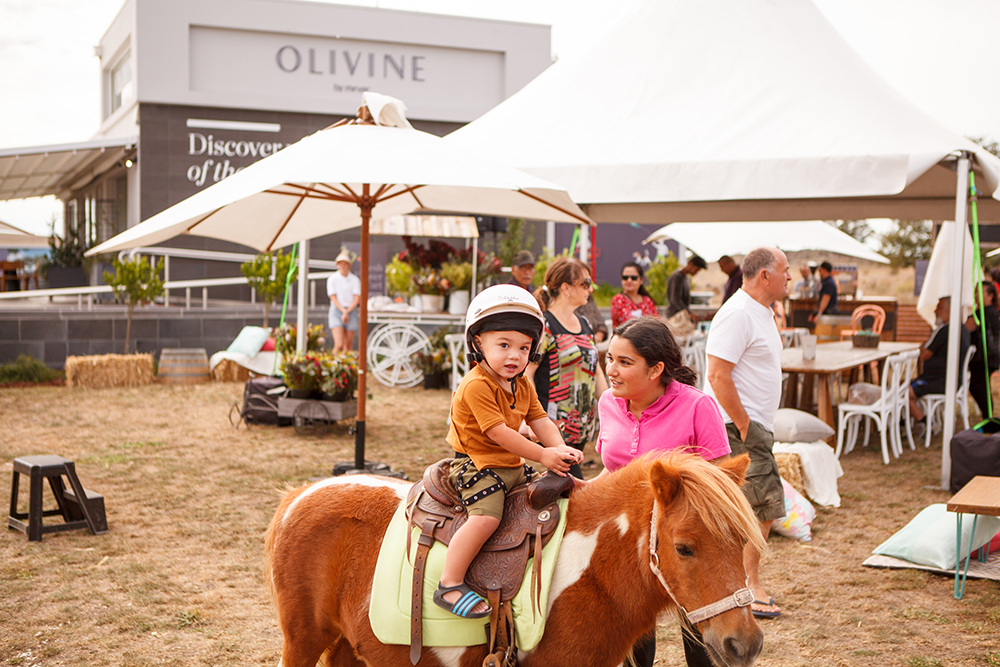 The long-term needs and livelihoods of future residents at Olivine will be front and centre of a new partnership between the City of Whittlesea and Mirvac. Partners will use the Growth Areas Social Planning Tool's collaborative engagement and participatory decision-making approaches before, during and after the development process to create a diverse community that is connected, cohesive and resilient.
Olivine Place
Developing and delivering a community hub, including a café at Olivine, is part of the early stages of our development, and will provide new residents a gathering place to build connections that are critical to creating a cohesive and strong community.
Olivine Place will be coming to Olivine in late 2019.